J2020
When you make the two one,
and when you make the inside like the outside and the outside like the inside,
and the above like the below,
and when you make the male and the female one and the same,
so that the male not be male nor the female female;
and when you fashion eyes in the place of an eye,
and a hand in place of a hand,
and a foot in place of a foot,
and a likeness in place of a likeness;
then will you enter the kingdom.
PHILO
CINE
SOPHIA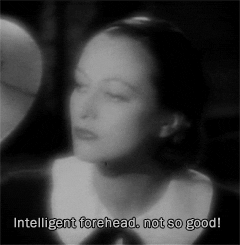 "O Light of lights, in whom I have had faith from the beginning,
hearken now then, O Light, unto my repentance.
Save me, O Light, for evil thoughts have entered into me.
I gazed, O Light, into the lower parts and saw there a light. thinking:
I will go to that region, in order that I may take that light.
And I went and found myself in the darkness which is in the chaos below, and I could no more speed thence and go to my region, for I was sore pressed by all the emanations of Self-willed, and the lion-faced power took away my light in me."
---
"My power looked forth from the midst of the chaos and from the midst of the darkness, and I waited for my pair, that he should come and fight for me, and he came not, and I looked that he should come and lend me power, and I found him not.
And when I sought the light, they gave me darkness; and when I sought my power, they gave me matter."